Professional Designations: 

Member of the American Institute of Professional Bookkeepers

Member of QuickBooks ProAdvisor and Certified QuickBooks ProAdvisor

Our mission is to provide all of our customers with prompt, professional, and courteous service.  Our primary concern is your satisfaction with the array of services we provide.

Does This Sound Familiar?

Going through stacks of paper, several times, before processing and filing

Invoicing customers late and paying invoices late

Unable to easily track customer information, best selling services, products, or profitability

Scrambling to gather receipts at tax time, possibly missing deductions and costing you time and money

Giving your accountant a box of receipts at tax time & paying them to organize it

There's a family emergency; someone needs to go through the papers to pay bills, collect from customers, & others - will they find the necessary information?

We Are Here For You !

We will work with you to organize and streamline your processes saving you time, money and frustration so you can continue on your own more efficiently with us checking in as needed.

- - - OR - - -

We are available to do your bookkeeping and other business services, weekly, bi-weekly, or monthly, either at your office or remotely.

Get working more effectively and efficiently by giving Andes Business Services a call today!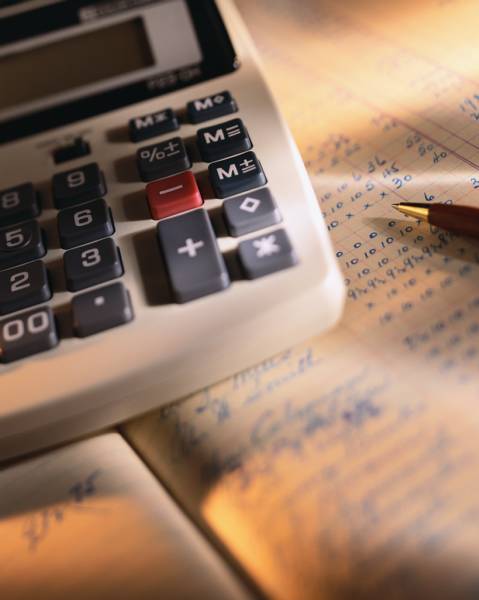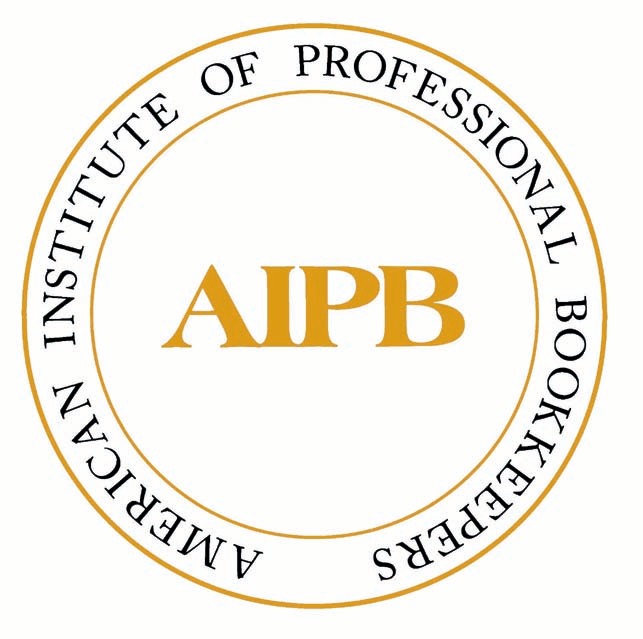 QuickBooks ProAdvisor® Program Member